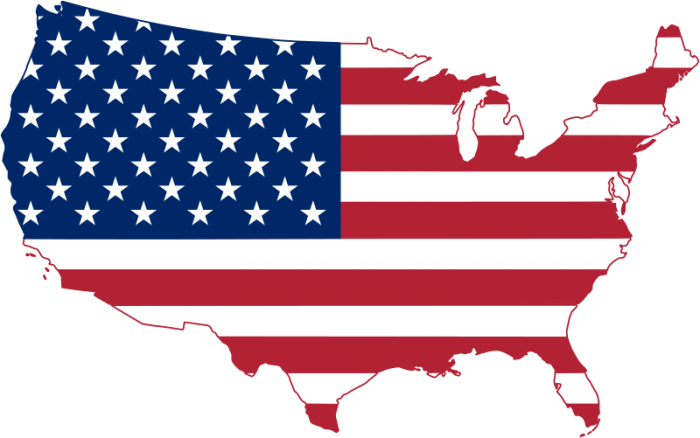 West Virginia quietly passed the ignominious milestone of having less than half of its adult, civilian population in the workforce in November.
State data compiled by the Labor Department shows that West Virginia's civilian labor participation rate has fallen to 49.8%, from 50% in October. The national rate in December was 62.7%.
The Mountain State is the only state in the history of the series, which goes back to 1976, to have fallen below 50%, though Mississippi at 50.8% isn't far behind.
(Read the rest of the story here…)