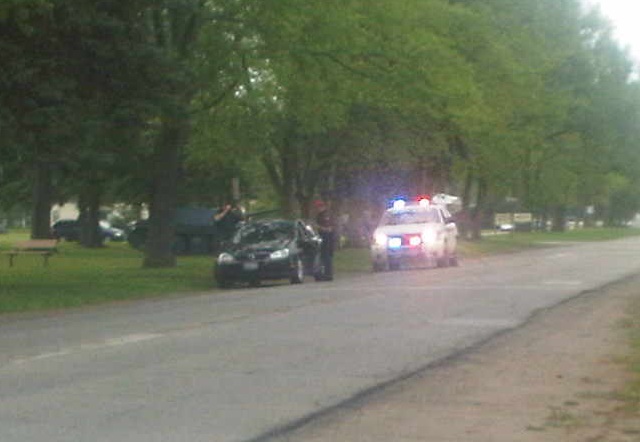 On a dark stretch of Stony Lonesome Road near West Point, New York, a young cadet from the United States Military Academy sits at the side of the road, pulled over for a careless speeding ticket.
The cadet knows he has nothing to fear but the ticket – he's sober, responsible and the designated driver for his more tipsy friends in the backseat.
But when the police officer returns to the car, he spots one of the cadet's pals with a rolled up joint.
Now it's not just a ticket. Now the cadet's car is impounded. And even though the cadet was charged with nothing but speeding, his car is sold off at auction, and the police department just got themselves a brand new copy machine.
(Read the rest of the story here…)