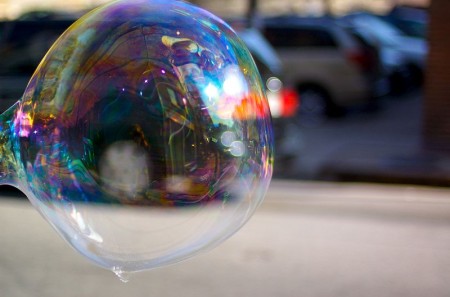 Some of the brightest minds in finance are sounding the alarm about a stock market bubble.
They aren't warning of an imminent crash, but their comments should remind investors that the current bull market — over five years long — can't last forever.
1. Nobel Prize-winning economist Robert Shiller: Valuations at "worrisome" levels.
"The United States stock market looks very expensive right now," Robert Shiller wrote in a recent column for The New York Times.
Shiller, a Yale University professor who is often cited as one of the most influential people in economics and finance in the world, created a metric that compares stock prices with corporate profits. The metric recently climbed above 25. That level has only been surpassed three times since 1881: 1929, 1999 and 2007.
Steep market tumbles followed each instance, including the bursting of the dotcom bubble in the early 2000s. The Nasdaq still hasn't fully recovered from that meltdown.
(Read the rest of the story here…)