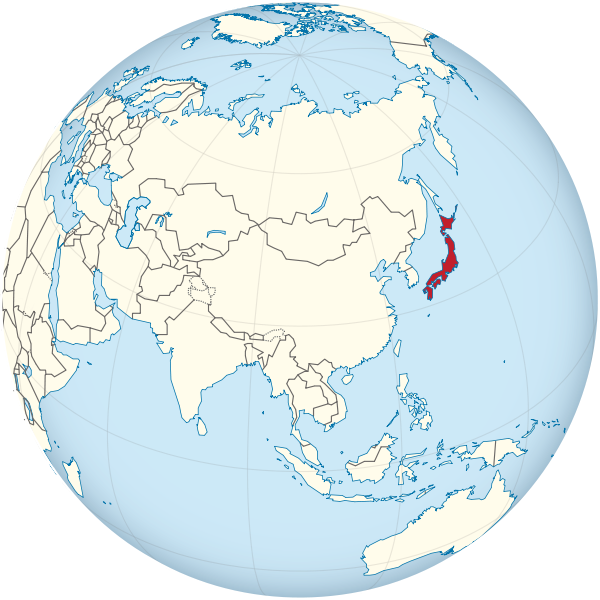 An earthquake with a magnitude of 6.3 hit eastern Japan on Wednesday, the Japan Meteorological Agency said, adding no tsunami warning was issued.
There were no immediate reports of damage or injuries but the quake, which occurred at around 09:38 p.m. (1238 GMT), shook buildings in the capital, Tokyo.
Tokyo Electric Power Co Inc said there were no irregularities at its Fukushima Daiichi nuclear plant, where one of the world's worst nuclear accidents unfolded after a March 2011 earthquake and tsunami.
(Read the rest of the story here…)