California Water Shortage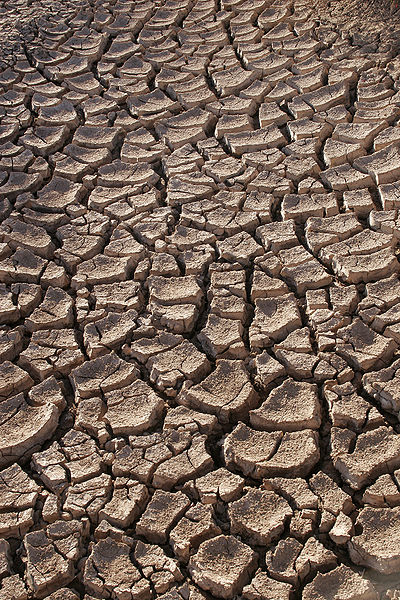 It's worst and getting worst-er. Hundreds of domestic wells in California's drought-parched Central Valley farming region have run dry, according to AP, leaving many residents to rely on donated bottles of drinking water to get by. With government set to regulate deeper drilling, hope is plunging that a solution to California's drought will come anytime soon as groundwater levels plunge.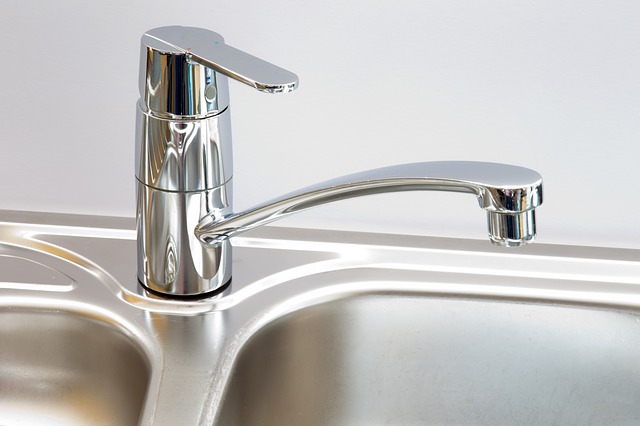 The old man knew of the $500-a-day fine for people caught wasting water. He heard the plea for conservation from Governor Jerry Brown. But the water police can't scare a person whose water isn't running in the first place.