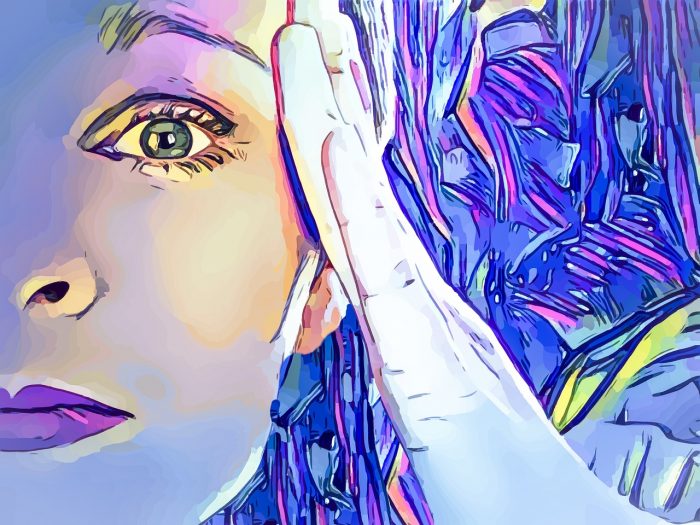 You have got to read this letter. When the recent school year ended, a middle school teacher in South Carolina named Erin Weigle Axson was left "wondering if I should look and feel THIS exhausted". So she started doing some research, and she ended up writing a letter in which she ripped parents for neglecting to discipline their children at home. The following are a couple of paragraphs from that letter…
As this school year came to an end, I started some research about the current state of our school system. This all started as I stared at myself in the mirror one morning, wondering if I should look and feel THIS exhausted. I am a mother of three, we are a farming family, and I am a middle school teacher. Most would say that right there is a sure-fire recipe for exhaustion. But this goes deeper than simply being tired. This school year has left me feeling depleted, defeated, and unsure of my place in my little corner of the world. Rather than throw in the towel, I thought I'd do some digging and try to get to the bottom of my feelings. I was surprised by my findings, and what initially provided me some twisted form of comfort – knowing I wasn't the only teacher feeling this way quickly turned into fear for our society's future.

Lately, it seems that many parents have adopted a bizarrely lenient attitude toward disciplining children as well as bending over backwards to accommodate their children's every demand. It's unclear what's causing these parents to believe that children should be subject to no limits, no discipline, and no stringent requirements at school. Whatever the cause, these parents are, in fact, doing a terrible disservice to today's young people and to society as a whole. And, they are leaving their children's teachers feeling frustrated, ill-supported, and utterly exhausted.
You can read the rest of this remarkable letter right here.