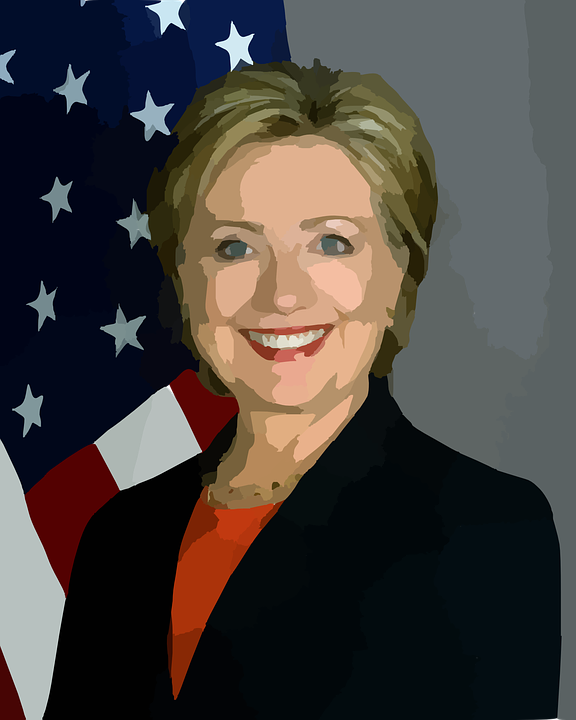 First he said he would invoke his Fifth Amendment rights but now the IT specialist, who set up Hillary Clinton's controversial private email server, is ready to cooperate with the FBI.
In doing so, Bryan Pagliano, 39, has been granted immunity by the Justice Department as it continues its criminal investigation into whether or not the current Democratic Presidential candidate mishandled classified information.
Pagliano, a former State Department employee and Clinton presidential campaign staffer, set up the server in 2009 at her New York home during her time as Secretary of State.
(Read the rest of the story here…)