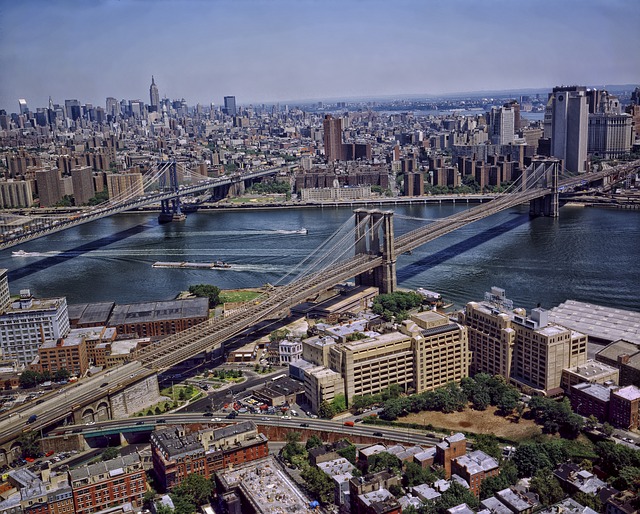 A group of teenagers vandalized a Brooklyn deli on Saturday night after leaving a raucous party nearby, said police.
Surveillance footage of the event shows the teens storming the entrance of Gourmet Butcher, a deli in crown heights at just after 9pm.
The young vandals can be seen knocking over shelves in the front of the store and grabbing armfuls of candy as they threw storage on the ground.
(Read the rest of the story here…)