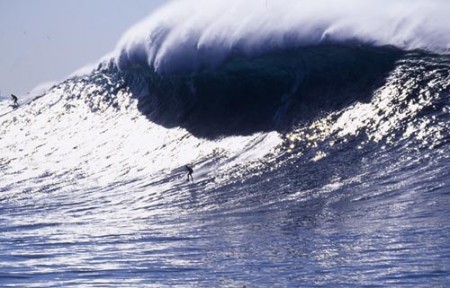 The US Congressional Budget Office is projecting a continued economic recovery. So why look down the road – say, to 2017 – and worry?
Here's why: because the debt held by American households is rising ominously. And unless our economic policies change, that debt balloon, powered by radical income inequality, is going to become the next bust.
Our macro models at the Levy Economics Institute are showing that the US economy is about to face a repeat of pre-crisis-style, debt-led growth, based on increased borrowing. Falling government deficits are being replaced by rising debts on everyone else's ledgers – well, almost everyone else's.
What's emerging is a new sort of speculative bubble, this time based on consumer and corporate credit.
(Read the rest of the story here…)