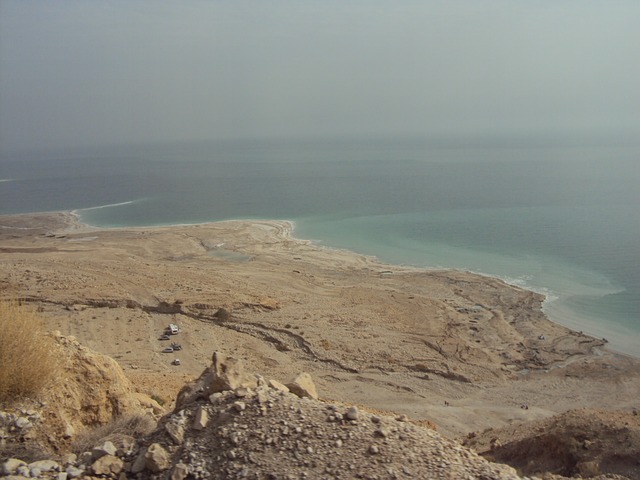 Roads, caravans and power lines are being swallowed up by giant sinkholes appearing at a rapid rate because the Dead Sea is shrinking from Israeli shores in a man-made phenomenon.
Hundreds of sinkholes, some the size of a basketball court and some two storeys deep, are wreaking havoc by devouring land where the shoreline once stood.
Waters are vanishing at a rate of more than one metre a year and the problem is set to get worse without action on an international scale.
(Read the rest of the story here…)