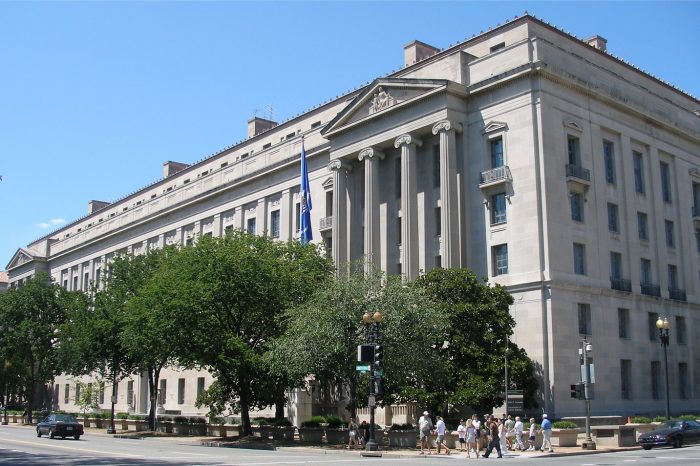 If this is true, it could be one of the biggest scandals in Washington D.C. history.
The following comes from our good friends at Zero Hedge…
The Department of Justice (DOJ) is refusing to release intercepted material alleging that former Attorney General Loretta Lynch conspired with the Clinton campaign in a deal to rig the Clinton email investigation, reports Paul Sperry of RealClear Investigations. 
The information remains so secret that Justice Department Inspector General Michael Horowitz had to censor it from his recently released 500-plus-page report on the FBI's investigation of Clinton, and even withhold it from Congress.
Not even members of Congress with top secret security clearance have been allowed to see the unverified accounts intercepted from presumed Russian sources in which the head of the Democratic National Committee, Debbie Wasserman Schultz, allegedly implicates the Clinton campaign and Lynch in the scheme.
"It is remarkable how this Justice Department is protecting the corruption of the Obama Justice Department," notes Tom Fitton of Judicial Watch, which is suing the DOJ for the material.
Hopefully the truth about all of this will come out, because if there really was a conspiracy to "rig" the Clinton email investigation the American people deserve to know about it.