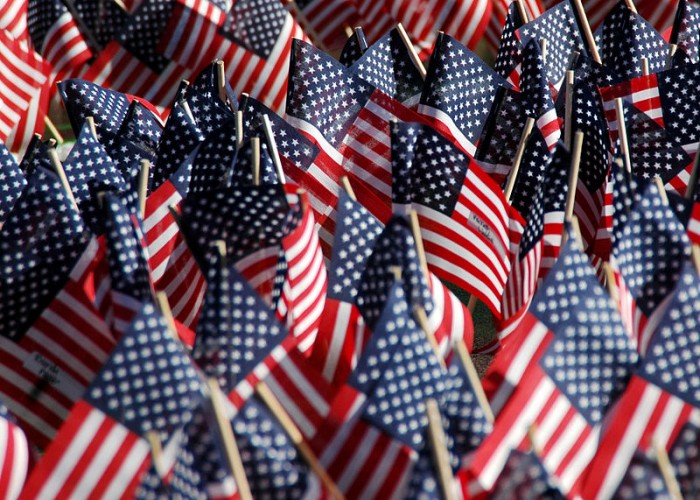 The saddest example is Colorado voters' approval of doctor-assisted suicide by a two-to-one margin. I warned on this broadcast that so-called "right to die" invariably becomes a duty to die. I reminded my fellow Coloradans that in a state currently in the midst of an epidemic of teen suicide, approving doctor-assisted suicide sends the wrong message.
But it didn't matter. The siren song of unlimited personal autonomy and self-definition proved irresistible to a large majority of Coloradans.
And a similar dynamic was at work in the various ballot initiatives concerning marijuana. Voters in California, Massachusetts, and Nevada joined Colorado and Washington in legalizing marijuana outright. As of this writing, the result in Maine is too close to call, although supporters of legalization have already declared victory.
(Read the rest of the story here…)