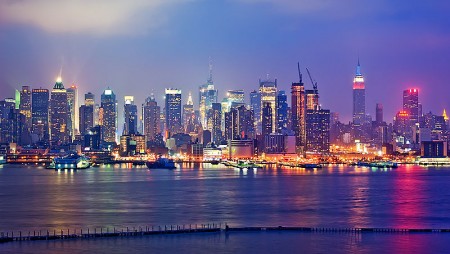 The New York City Department of Health will be conducting a massive emergency preparedness drill at 30 facilities across the city on Friday.
They are testing the delivery of emergency medications in the event of a biological attack, such as anthrax, or other large-scale public health emergency in the city. The majority of the deliveries will take place to public school buildings.
It's the largest surprise drill in the city's history. The drill was scheduled to take place from approximately 6:30 a.m. until 3:00 p.m. The majority of participants were given no notice to better test and simulate a real emergency and response.
"The NYC Health Department is responsible for developing and executing plans for the mass dispensing of life-saving medicine in response to public health emergencies," said Dr. Oxiris Barbot, First Deputy Commissioner of the Health Department. "This exercise demonstrates our commitment to ensuring we have the capability and resources to protect the health and safety of all New Yorkers in times of crisis."
(Read the rest of the story here…)