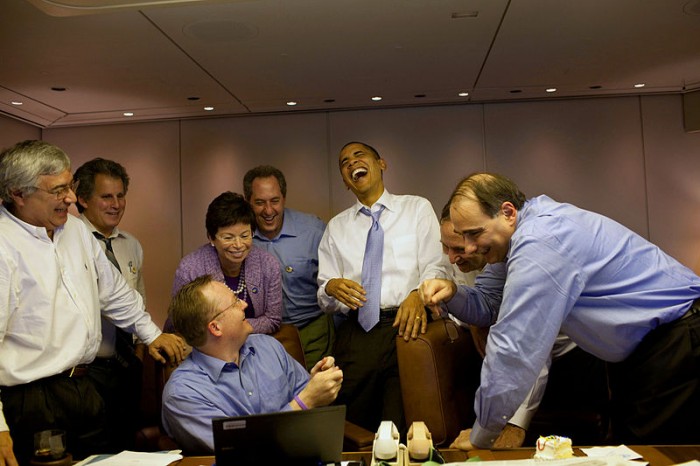 Israeli officials responded with outrage on Monday to a detail hidden in the back of the Iran nuclear deal signed last Tuesday, according to which the West will train Iran to defend its nuclear facilities from sabotage.
"The US needs to defend Iran from an attack on its march to an Iranian (nuclear) bomb, because of the excuse that the nuclear (facilities) are for civilian purposes?," fumed a senior Israeli diplomat at the Prime Minister's Office quoted by Israel Hayom.
Significantly, all of Iran's nuclear facilities are classified as civilian, regardless of the actual covert activities being conducted at the sites.
As revealed by Arutz Sheva last Wednesday, article 10 on page 142 of the 159-page deal contains a highly problematic clause, according to which the "E3/EU+3" – another designation for the P5+1 countries consisting of the US, UK, France, Germany, Russia and China, as well as the EU – will train Iran to block sabotage.
(Read the rest of the story here…)