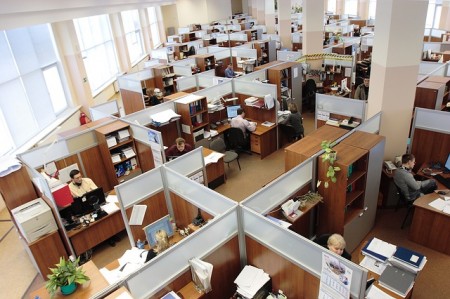 Here in the West, a lifestyle of unnecessary spending has been deliberately cultivated and nurtured in the public by big business. Companies in all kinds of industries have a huge stake in the public's penchant to be careless with their money. They will seek to encourage the public's habit of casual or non-essential spending whenever they can.
In the documentary The Corporation, a marketing psychologist discussed one of the methods she used to increase sales. Her staff carried out a study on what effect the nagging of children had on their parents' likelihood of buying a toy for them. They found out that 20% to 40% of the purchases of their toys would not have occurred if the child didn't nag its parents. One in four visits to theme parks would not have taken place. They used these studies to market their products directly to children, encouraging them to nag their parents to buy.
This marketing campaign alone represents many millions of dollars that were spent because of demand that was completely manufactured.
Read more at filmsforaction.org
Picture Credit- Pixabay