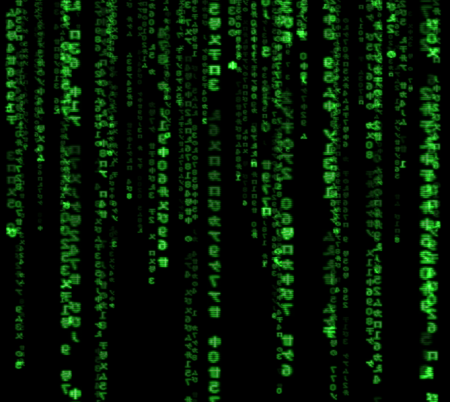 The name of it is telling.
"MonsterMind."
They could just as easily have called it Skynet, the computer network of Terminator franchise fame that eventually led to the destruction of the modern world.
Though not as advanced just yet, MonsterMind is a new autonomous cyber weapons system developed by the National Security Agency and according to Edward Snowden is capable of not only intercepting every single digital communication within the United States, but it can automatically detect and launch retaliatory strikes without any human involvement if a threat has been identified.
During the interview Snowden explained a previously unrevealed NSA cyber weapon called "MonsterMind," which has the capability to detect incoming cyber attacks and retaliate automatically without any human supervision. Such a program has dangerous global reactionary implications, according to Snowden, who said such cyber-attacks are often routed through computers inside innocent and unsuspecting third-party countries.

"These attacks can be spoofed," Snowden said. "You could have someone sitting in China, for example, making it appear that one of these attacks is originating in Russia. And then we end up shooting back at a Russian hospital. What happens next?"

Beyond the possibility of mutually assured cyber-destruction, Snowden explained that for the weapon to work, the signals intelligence agency would have to compromise the privacy of "virtually all private communications coming in from overseas to people in the U.S."

"The argument is that the only way we can identify these malicious traffic flows and respond to them is if we're analyzing all traffic flows," Snowden said. "And if we're analyzing all traffic flows, that means we have to be intercepting all traffic flows. That means violating the Fourth Amendment, seizing private communications without a warrant, without probable cause or even a suspicion of wrongdoing. For everyone, all the time."
The military is actively working to build robotic soldiers and pilots that, like "MonsterMind," would be capable of making autonomous decisions.
Does anyone else see a potential problem(s) with this?
(Read the rest of the story here…)