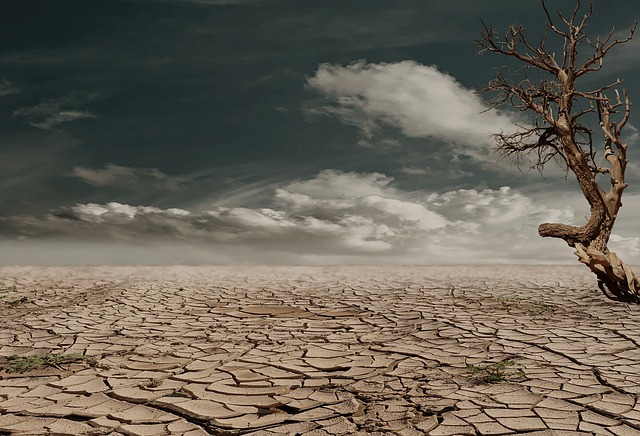 São Paulo, Brazil, is in the grips of the city's worst drought in the last half-century. The city's main water supply—called the Cantareira system—is running on emergency reserves. Normally this time of year, the city's main supply would hold more than 155 billion gallons of water. But that water is all gone, and the government has been forced to tap into emergency reserves. (Tweet This)
"São Paulo's current drought emergency is both unprecedented and unpredicted," said World Bank Senior Water and Sanitation Specialist Juliana Garrido.
Before the 2014 drought, the system was supplying about 8,700 gallons of water a second, according to the World Bank. Today, it's operating at 3,563 gallons per second, according to data from Brazil's National Water Agency.
(Read the rest of the story here…)