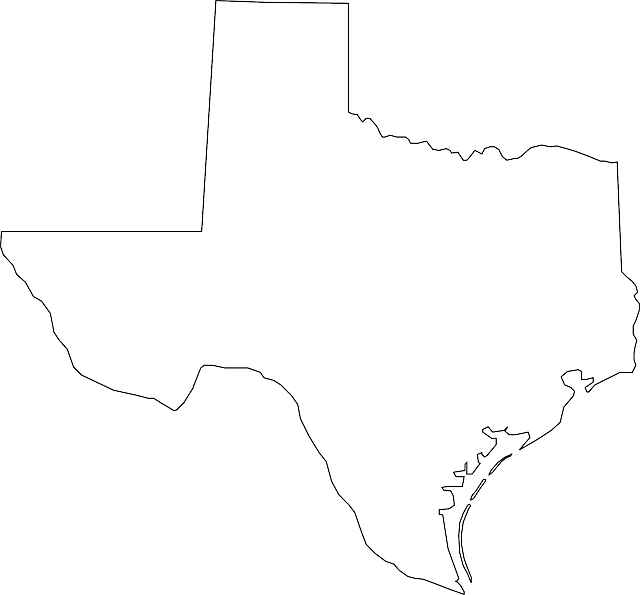 A San Antonio, Texas couple had build a 'tiny house' to commit themselves to 'green living' but the entire home ended up being stolen.
Casey Friday says, "It was depressing, devastating, made me angry and shocked all at the same time."
An advocate for so-called green living, Friday and his wife had invested 2 1/2 years and $35,000 into building a tiny home from the ground up.
They had just moved it to a plot of land they had purchased in Spring Branch.
However, someone stole it, leaving behind only a damaged paver driveway they had recently built.
(Read the rest of the story here…)