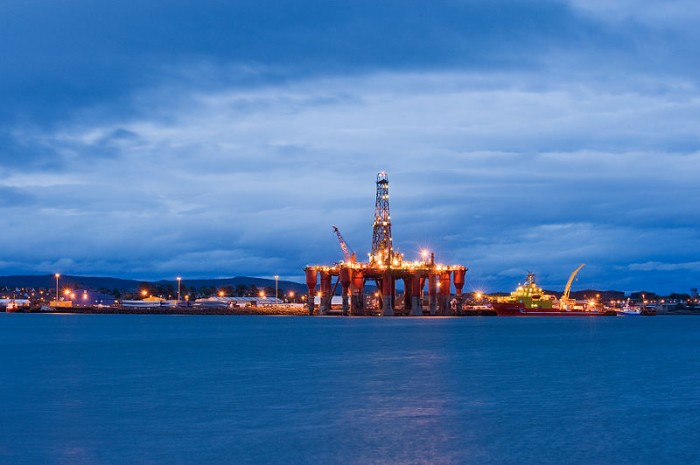 A third of Britain's listed oil and gas companies are in danger of running out of working capital and even going bankrupt amid a slump in the value of crude, according to new research.
Financial risk management group Company Watch believes that 70pc of the UK's publicly listed oil exploration and production companies are now unprofitable, racking up significant losses in the region of £1.8bn.
Such is the extent of the financial pressure now bearing down on highly leveraged drillers in the UK that Company Watch estimates that a third of the 126 quoted oil and gas companies on AIM and the London Stock Exchange are generating no revenues.
(Read the rest of the story here…)