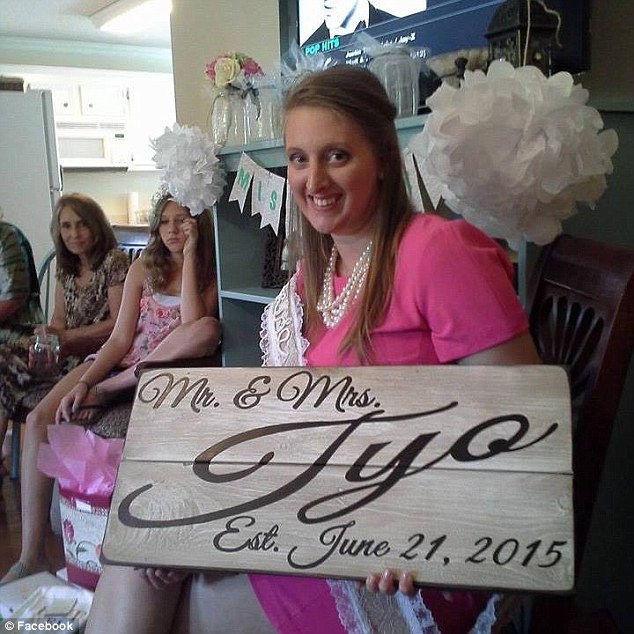 This is the sister who called authorities to report her own brother as the Charleston shooter when she saw surveillance photos on television Daily Mail Online can reveal.
These exclusive pictures show Amber Roof, 27, who called authorities on Wednesday according to FBI sources after she came to the devastating realization that her brother, Dylann, was suspected of shooting dead nine people in a South Carolina church.
Her call led to an overnight manhunt that ended with Roof's arrest yesterday after a tip from florist, Debbie Dills, alerted authorities to Roof's presence in Shelby, North Carolina.
(Read the rest of the story here…)