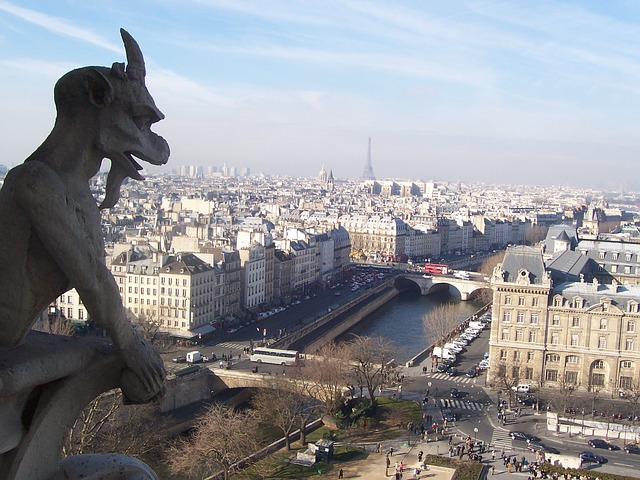 In Paris, crowds of people swarmed into the Place de la Republique that lies barely a kilometre (half a mile) from the scene of the bloodbath that has shocked France.
At least 20,000 people also gathered in the French cities of Lyon and Toulouse, police said, after 12 people were killed by heavily armed gunmen screaming "Allahu akbar" (God is greatest).
Demonstrators wore black stickers marked "Je suis Charlie" (I am Charlie),a slogan aimed at showing solidarity with the victims of the deadliest attack in France in decades.
Others waved banners with slogans such as "Press freedom has no price" and "Charb mort libre" (Charb died free), a reference to the newspaper's slain editor-in-chief Stephane Charbonnier.
(Read the rest of the story here…)