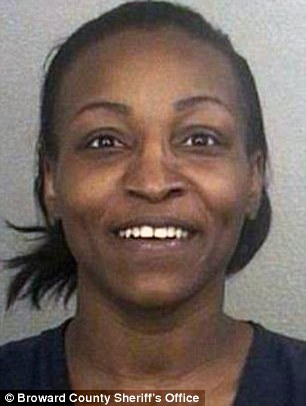 The kids were not discovered until almost 2am when a customer spotted the children crying and called store employees.
Neither Hope – the mother of all three children – nor Moultrie – the father of the youngest child – said anything about the children that were trapped in their car in the parking lot, according to police.
However, Hope didn't hesitate to mention her children in her bid to be release from jail. WTVJ reports that she told a judge she is the mother of three children and is pregnant with a fourth – in a bid for leniency.
(Read the rest of the story here…)