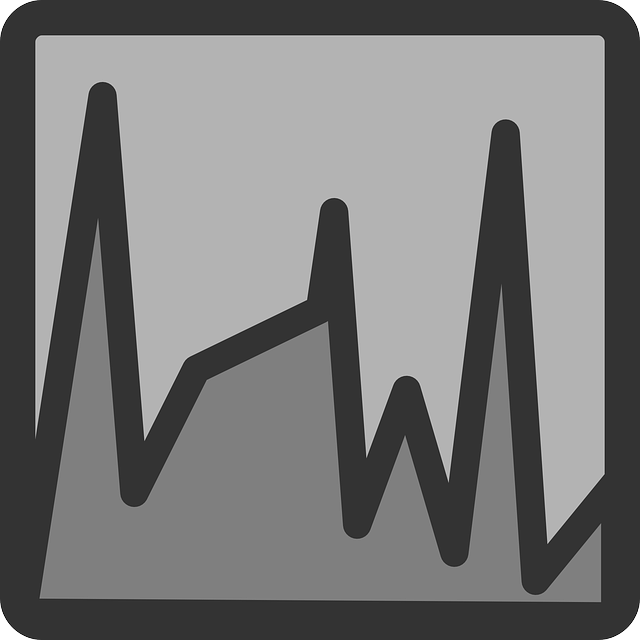 North Texas has been rattled by 11 earthquakes in just over one day. The latest one took place just before 10:00 a.m. and measured 2.7 in magnitude. Another quake about 90 minutes earlier registered in at a 2.6 in magnitude.
There have been 12 total small earthquakes in the DFW area so far this year, all centered around the old Texas Stadium site in Irving. While none of the tremors have been particularly strong, they have caused a lot of concern about what to do if a big quake does strike.
The most damage reported on Tuesday and Wednesday included cracks in walls and ceilings, or personal items falling from walls or shelves.
(Read the rest of the story here…)