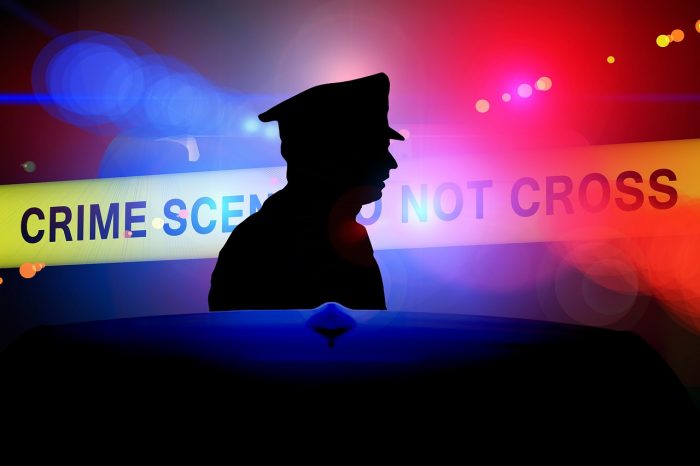 (KMBC) Three Kansas City Police officers were wounded in shootings at different scenes in Kansas City Sunday afternoon.
Police said the suspect in the shootings, who has not been identified, is deceased and the three officers suffered non-life-threatening injuries.
The suspect, Kansas City Police Chief Rick Smith said, was the person of interest in the murder of 25-year-old UMKC student Sharath Koppu. Koppu was murdered on July 6 at J's Fish and Chicken Market in the 5400 block of Prospect Avenue.