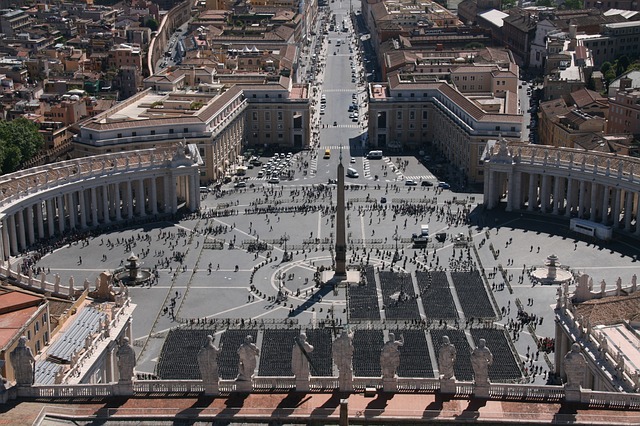 A feminist activist ran topless through St Peter's Square and rushed the nativity scene before attempting to flee with the baby Jesus figurine.
The woman, who had the words 'God Is Woman' written on her chest, started her protest just one hour after Pope Francis delivered his Christmas message.
Thousands of pilgrims were still standing in the famous square when the woman, who is a member of Femen, was ambushed by a guard on her way off the platform. She was quickly arrested by officers from the Vatican police.
(Read the rest of the story here…)