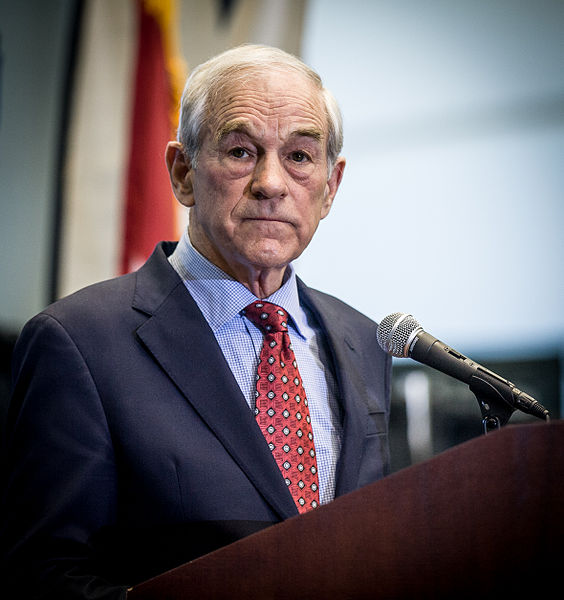 For all the fanfare that greeted President Donald Trump at his inauguration on Friday, the next four years of his presidency could very well be marred by a weakening economy as a result of "injurious" policies.
That's according to past Texas Congressman and former presidential candidate Ron Paul, who joined CNBC's "Futures Now" last week to echo his past sentiments about the new president.
Most notably, the well-known Trump critic believes that the President's proposed plans could overspend the economy into trouble and drive the Federal Reserve to interfere.
(Read the rest of the story here…)