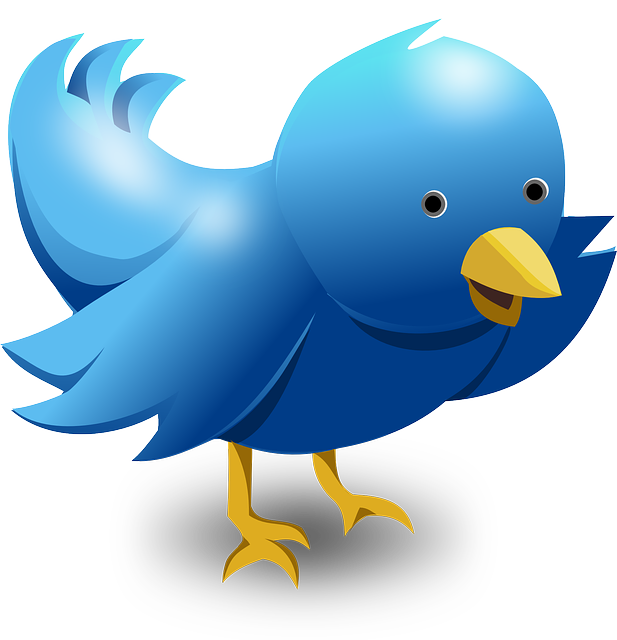 Twitter has announced more changes intended to limit the amount of abuse on the network.
It comes in the wake of heavy criticism about harassment on its platform and a failure to find a buyer after months of rumours about takeovers.
It has announced three main changes, which will be rolled out in the "coming weeks".
It includes moves to identify people who have been permanently suspended and stop them creating new accounts.
(Read the rest of the story here…)