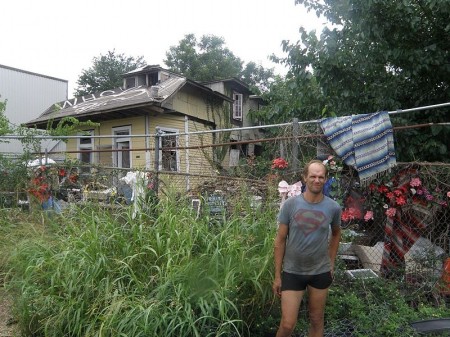 When it comes to the U.S. economy, the glass just went from half full to half empty.
At the start of the year, economists were optimistic. Perhaps the economy would grow 3% this year, they said, instead of the measly 2% pace it's been stuck at for the prior three years.
So much for that hopeful thinking. Half-way through the year, forecasts are being slashed. The latest Zorro move comes from the International Monetary Fund. The organization said Monday that the U.S. economy would only grow 2% this year, down from it earlier forecast of 2.8%.
This comes on the heels of the World Bank announcement last week that it was cutting its prediction for the United States and the broader world economy.
(Read the rest of the story here…)