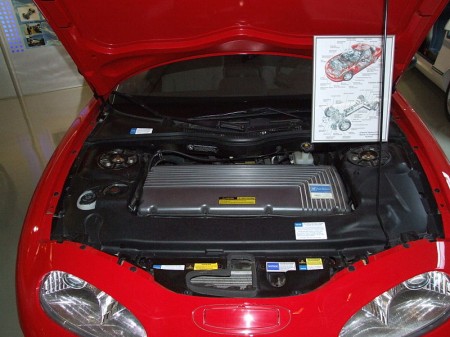 The U.S. government is investigating General Motors Co's (GM.N) auto financing arm over subprime auto loans it made and securitized since 2007, the company disclosed on Monday.
General Motors Financial Co Inc said it was served with a subpoena from the Department of Justice directing it to turn over documents related to underwriting criteria.
The subpoena, which the company said was in connection with an investigation into possible violations of the civil fraud law FIRREA, also asked for information on the representations GM made about the criteria when the loans were pooled into securities.
(Read the rest of the story here…)