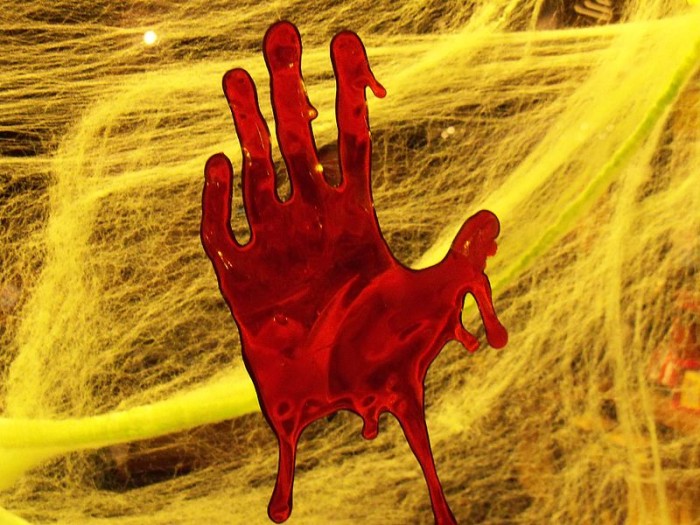 Police in Kalamazoo on Sunday apprehended an Uber driver they believe shot and killed six people and seriously wounded two others during a series of apparently random attacks that spanned four hours Saturday evening.
A total of eight people were shot in three locations Saturday as the gunman drove around shooting victims, Kalamazoo County Prosecutor Jeffrey Getting said.
Jason Dalton, 45, has no prior criminal record and was taken into custody without a struggle, Getting said.
(Read the rest of the story here…)