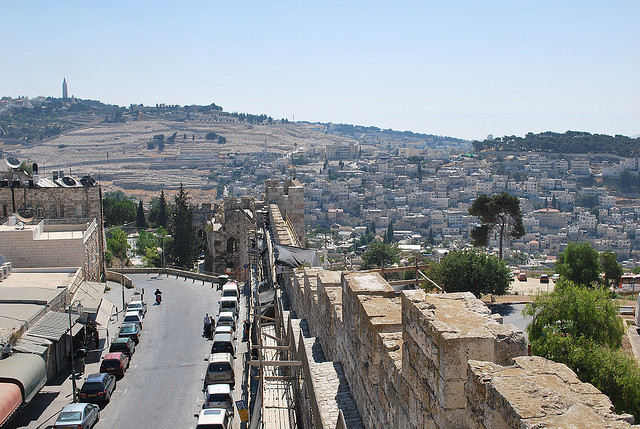 The UN has voiced strong concerns after Israeli lawmakers gave the green light to a bill which would legalize West Bank settlements. While Washington voiced "deep concern" over the move, Palestinians called on the US to recognize the state of Palestine.
On Monday in a preliminary reading, the Israeli parliament (Knesset) voted 60-49, to pass a revised version of the Regulation Bill. The bill aims to legalize 55 settlements situated on privately-owned Palestinian land, according to Peace Now.
While the draft specifies that landowners are to be offered compensation, the passage of the bill was condemned at home and abroad.
(Read the rest of the story here…)