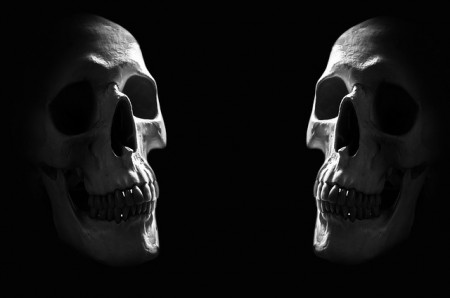 A top German virologist has caused shockwaves by asserting that it's too late to halt the spread of Ebola in Sierra Leone and Liberia and that five million people will die, noting that efforts should now be focused on stopping the transmission of the virus to other countries.
Jonas Schmidt-Chanasit of the Bernhard Nocht Institute for Tropical Medicine in Hamburg told Germany's Deutsche Welle that hope is all but lost for the inhabitants of Sierra Leone and Liberia and that the virus will only "burn itself out" when it has infected the entire population and killed five million people.
"The right time to get this epidemic under control in these countries has been missed," said Schmidt-Chanasit. "That time was May and June. "Now it is too late."
The current Ebola outbreak in West Africa has killed over 2200 people, with Liberia and Sierra Leone accounting for over 1700 of those fatalities.
While calling for "massive help" from the international community to prevent Ebola appearing in other countries like Nigeria and Senegal, Schmidt-Chanasit warns that getting a grip on the epidemic in Liberia and Sierra Leone is a departure from reality.
German aid organization Welthungerhilfe blasted Schmidt-Chanasit for his comments, with Sierra Leone based coordinator Jochen Moninger labeling his statements, "dangerous and moreover, not correct." However, Moninger acknowledged that Schmidt-Chanasit's assessment may be accurate in the case of Liberia.
The World Health Organization refused to comment on Schmidt-Chanasit's remarks.
Although Ebola continues to rage in five African countries, media coverage of the epidemic has waned, despite evidence that the virus has mutated.
(Read the rest of the story here…)