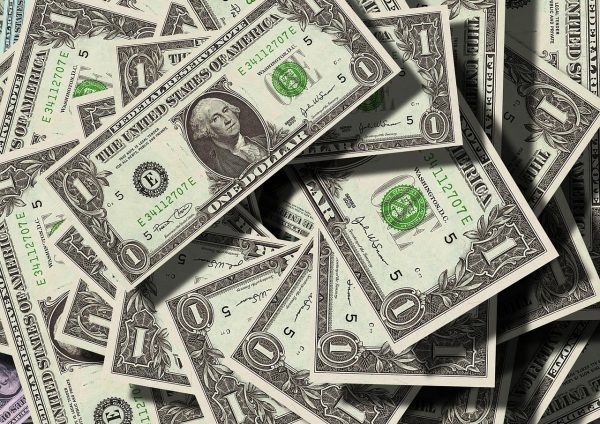 This story is crazy, and it should serve as a warning to anyone that plans to park a large amount of money in the Mexican banking system.  Mexican banks are not safe, and if your life savings disappear there isn't going to be anyone to help you.  The following story comes from Bloomberg…
In late December, Kathy Machir called Marcela Zavala Taylor, her banker of nine years at Mexico's Monex Casa de Bolsa, to get cash for contractors building her retirement home in San Miguel de Allende. Typically, Zavala would wire money or dispatch her assistant, Juan, on his motorcycle with an envelope full of pesos. Monex, with $5.2 billion in assets and operations in the U.S., was woven into the lives of Machir and the 10,000 other Americans who've moved to San Miguel de Allende.

The transfer didn't happen. Juan didn't show, Zavala didn't return calls, and Kathy and Jim Machir discovered that their nest egg was gone. When the Machirs and other San Miguel expatriates met with Monex officials in early January, the bankers told some of them that about $40 million was missing from as many as 158 accounts, many belonging to English-speaking Americans. A dozen people interviewed by Bloomberg News say that bank statements Zavala sent them purporting to show full accounts were apparently falsified.