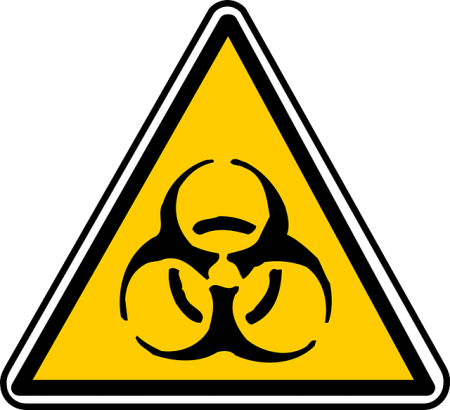 The magnitude of the Ebola crisis in West Africa is "vastly" underestimated, the World Health Organization warned this week, as the death toll steadily climbed.
Ebola has infected at least 2,127 people in Nigeria, Guinea, Liberia and Sierra Leone since the outbreak began this year.
Of the victims, 1,145 have died, according to the WHO. It said the number reflects the count as of Wednesday.
"The outbreak is expected to continue for some time," the WHO said in a statement Thursday. "Staff at the outbreak sites see evidence that the numbers of reported cases and deaths vastly underestimate the magnitude of the outbreak."
(Read the rest of the story here…)