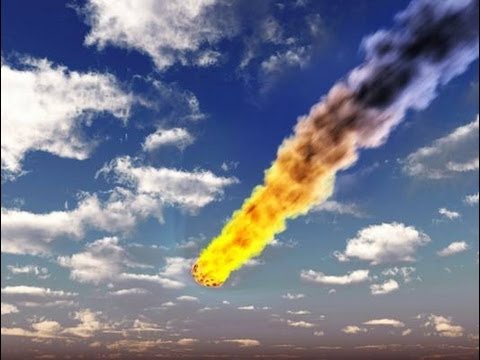 So while attention is diverted talking about the nuke deal and Cecil the Lion or whatever, is anyone mentioning that a meteor impact (actually multiple impacts) hit Iran just a few days ago?
Via Trend News Agency, July 31st:
Iran has confirmed that a meteor has hit somewhere in the northern part of the country.

The meteor landed in Avaj in the province of Qazvin, Mohammad Ali Ahani, director of Qazvin Crisis Management Staff said, Mehr news agency reported July 31. Also, there have been reports that some pieces of rock have hit areas in Eshtehard, Alborz Province, Arsalan Qasemi, governor of Boeen Zahra, county in Qazvin Province, said.
Local sources are talking and the claim is destruction on an unimaginable scale.
Even if that's not the case, where is NASA on this? Why haven't they announced it or reported anything on it?
(Read the rest of the story here…)