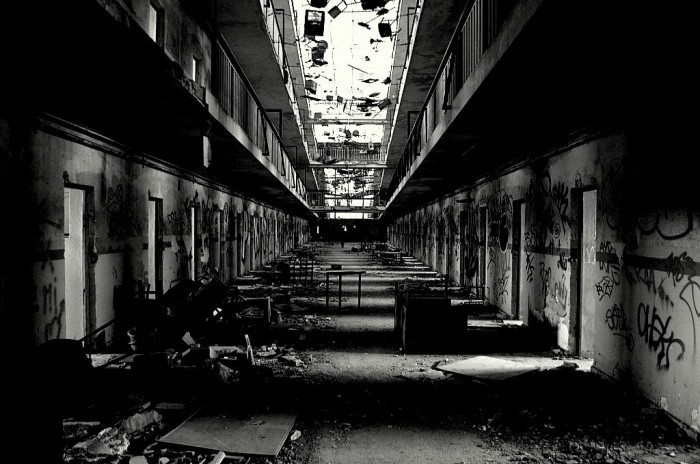 Last year saw the highest level of persecution of Christians the world has seen since the fall of the Soviet Union, according to a report by a Christian persecution watchdog group released Wednesday.
Open Doors USA highlighted that in the 24 years that Open Doors has been tracking numbers on global persecution, 2014 was the most violent year of Christian persecution and was far worse than the year before.
"Perhaps most chilling is the fact that all the factors, all of the issues that made this a violent year for Christian persecution are still in place," said David Curry, president and CEO of Open Doors, at the press conference.
(Read the rest of the story here…)