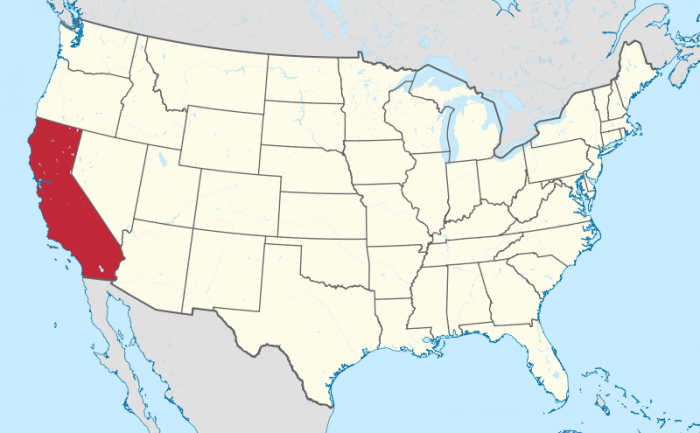 San Jose was hit by what officials described as the worst flooding in 100 years as the Coyote Creek, which runs through the heart of the city, overflowed, inundating neighborhoods and forcing thousands to flee.
About 14,000 residents in large swath of central San Jose were under mandatory evacuations orders. Evacuation advisories were also issued to 22,000 residents as flooding closed the 101 Freeway — a key route through Silicon Valley — as well as other major roads
The creek crested to a height of 13.6 feet at a river gauge point on Tuesday evening in South San Jose — nearly four feet above flood stage. The record before then was in 1922, when the creek crested at 12.8 feet, and before that, in 1917, when the creek reached 12.2 feet.
(Read the rest of the story here…)