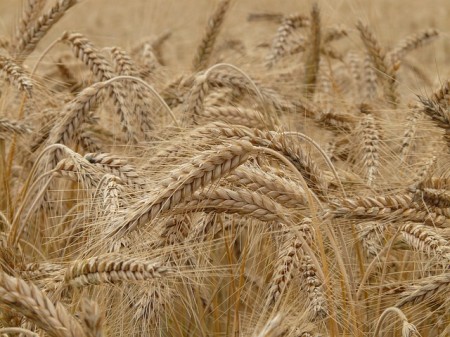 Drought and the poor harvest for Kansas wheat will have an effect on the national economy.
The loss doesn't just hurt Kansas, according to Mary Knapp, a Kansas State University climatologist.
Drought conditions led to poor pasture conditions and low hay production.
That, in turn, will impact the number of cattle ranchers can have on their grass.
(Read the rest of the story here…)