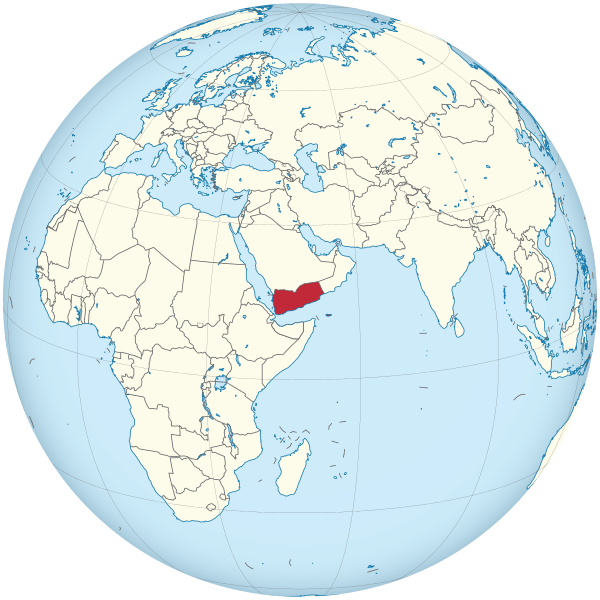 Yemen rebels seized U.S. Embassy vehicles in the capital of Sanaa on Wednesday as diplomats fled the country and several foreign embassies closed amid deteriorating security conditions.
More than 25 vehicles were taken by Houthi rebels after Americans departed the city's airport, airport officials told the Associated Press. The rebels also took weapons left in the vehicles, the officials said, speaking on condition of anonymity because they were not authorized to speak to reporters.
The U.S. Embassy's Marine detachment, which escorted embassy personnel to the airport, are believed to have turned over their personal weapons to Yemeni officials before boarding commercial flights, said Col. Steve Warren, a Pentagon spokesman. They destroyed heavier weapons, such as machine guns, before departing the shuttered U.S. Embassy in an "orderly" evacuation, Warren said.
(Read the rest of the story here…)