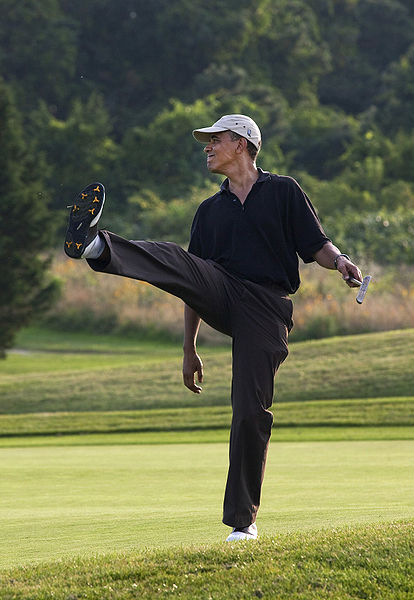 Three recent and lavish vacations by the first family cost taxpayers more than $6.2 million just for transportation and security, bringing the pleasure price for President Obama and first lady Michelle Obama's trips to tens of millions of dollars since taking office, according to federal documents.
Taxpayer watchdog group Judicial Watch told Secrets that new cost calculations for security showed that the first family's 2012-2013 vacation to Honolulu and the first lady's 2014 ski trip to Aspen, Colo., reached nearly $1 million.
The Feds also coughed up the cost for flying the first lady to Aspen this year: $34,962.
In total, said Judicial Watch, transportation and security for the Obama's Christmas 2012-2013 trip to Hawaii, their 2013 summer vacation to Martha's Vineyard and her trip down the slopes last winter came in at $6,223,074.24.
Judicial Watch, which has used the Freedom of Information Act and lawsuits to uncover Air Force travel and Secret Service security costs of presidents for years, said that since taking office, the Obamas and Vice President Joe Biden have charged taxpayers over $40 million for vacations.
(Read the rest of the story here…)