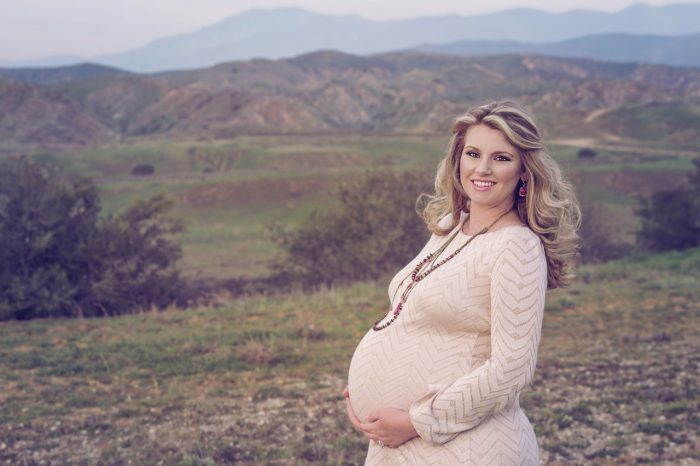 Whenever states try to exercise their sovereignty over controversial social issues, you can count on the courts to step in and try to nullify what they have just done.  For example, just check out what just happened in Iowa…
A judge in Iowa has placed a temporary injunction on the state's "heartbeat law," one of the most restrictive abortion measures in the United States. The controversial new law bans nearly all abortions once a fetal heartbeat can be detected, at about six weeks of pregnancy, and was slated to take effect July 1.

The law quickly drew a legal challenge from Planned Parenthood and the ACLU of Iowa, which said the measure would make abortions illegal in cases in which women might not have realized they're pregnant.
Since this case will probably take years to go through the courts, implementation of this law has now been put on hold indefinitely…