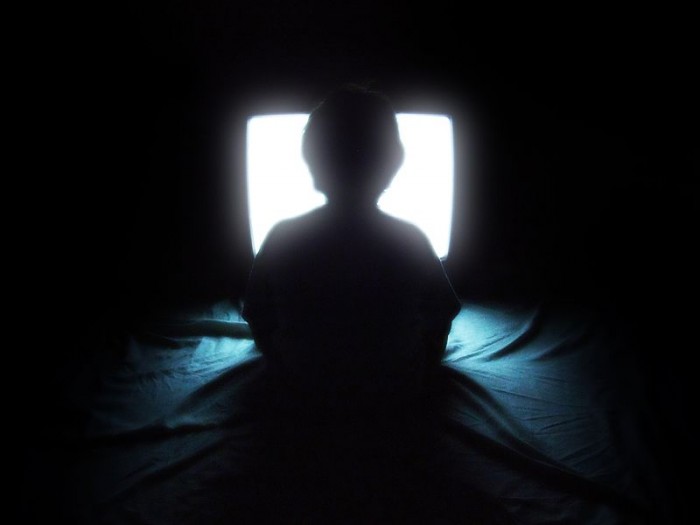 Not all viewers considered it a treat to see a steamy scene air after a family-friendly Halloween special.
The Parents Television Council has criticized ABC for its Oct. 30 programming choices, when the network followed up its annual broadcast of It's the Great Pumpkin, Charlie Brown with an episode of Scandal that opened with a sex scene.
"Shame on ABC for putting a peep show next to a playground," said PTC president Tim Winter in a statement. "In less than 26 seconds, we were taken from the Peanuts pumpkin patch to a steamy Scandal sex scene. Twenty-six seconds, boom."
Winter dubbed the transition "grossly irresponsible" and called on ABC to apologize.
(Read the rest of the story here…)