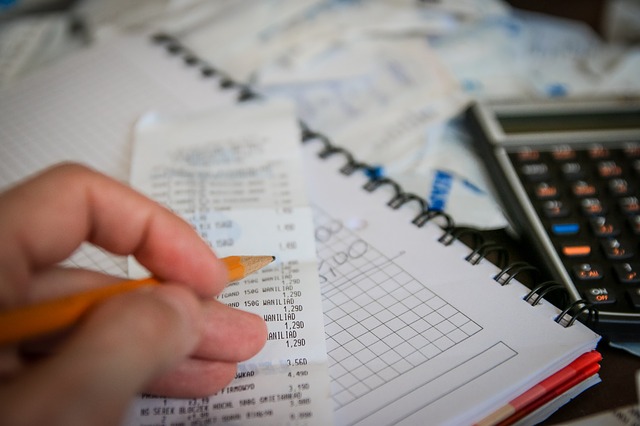 Medical debt is hurting the creditworthiness of 43 million Americans, and the systems in place to collect and report this debt can be challenging for people, according to a new report released on Thursday by the Consumer Financial Protection Bureau (CFPB).
"It's hard for consumers to navigate the medical debt maze and come out with a clean credit report on the other side," said CFPB director Richard Cordray in a statement. "Getting medical care should not make your credit report sick." The CFPB study concluded that the process of billing for medical care can be confusing and the system for reporting overdue medical debt is haphazard. This could explain why half of all overdue debt on credit reports is now for medical expenses.
The report says one out of five credit reports now contains a black mark from overdue medical debt.
(Read the rest of the story here…)