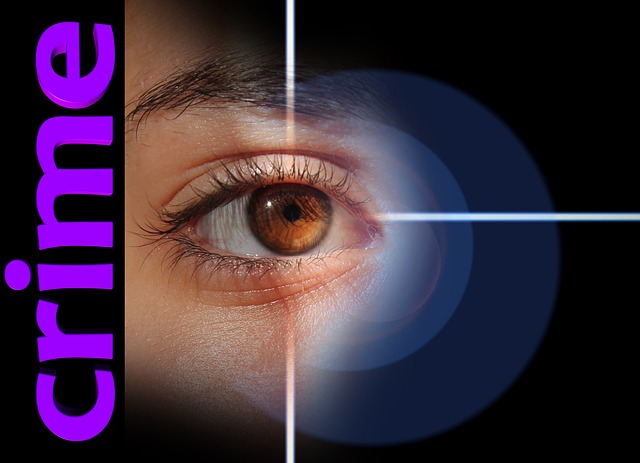 A former Christian radio host was called a 'wolf in sheep's clothing' on Thursday as he was sentenced to 40 years for raping an 11-year-old boy.
John Balyo, 36, of Caledonia, Michigan, was arrested in a June as part of a sex trafficking ring bust, and in September, pleaded guilty to sexually abusing the child in a hotel room.
At the sentencing hearing, Judge Robert Holmes Bell said it was difficult to reconcile Balyo's public image as a newlywed expectant father, who was a camp counselor and missionary volunteer, with that of the sadistic pedophile which came to light in the police investigation.
Police found Balyo's lock-up where he stashed child pornography and practised a sexual kidnapping fantasy with a child-sized mannequin.
(Read the rest of the story here…)