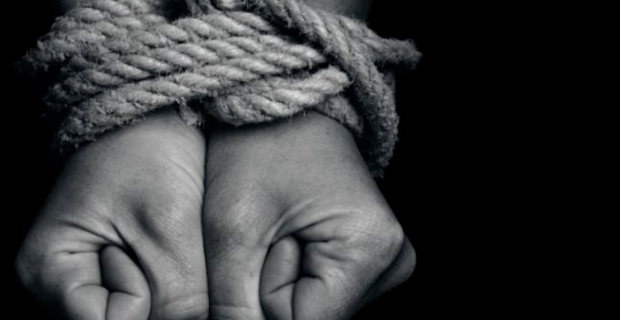 It is estimated that there are 100,000 to 150,000 under-aged sex workers in the U.S. The average age of girls who enter into street prostitution is between 12 and 14 years old, with some as young as 9 years old. This doesn't include those who entered the "trade" as minors and have since come of age. Rarely do these girls enter into prostitution voluntarily. As one rescue organization estimated, an underaged prostitute might be raped by 6,000 men during a five-year period of servitude.
This is America's dirty little secret.
You don't hear much about domestic sex trafficking from the media or government officials, and yet it infects suburbs, cities and towns across the nation. According to the FBI, sex trafficking is the fastest growing business in organized crime, the second most-lucrative commodity traded illegally after drugs and guns. It's an industry that revolves around cheap sex on the fly, with young girls and women who are sold to 50 men each day for $25 apiece, while their handlers make $150,000 to $200,000 per child each year.
(Read the rest of the story here…)