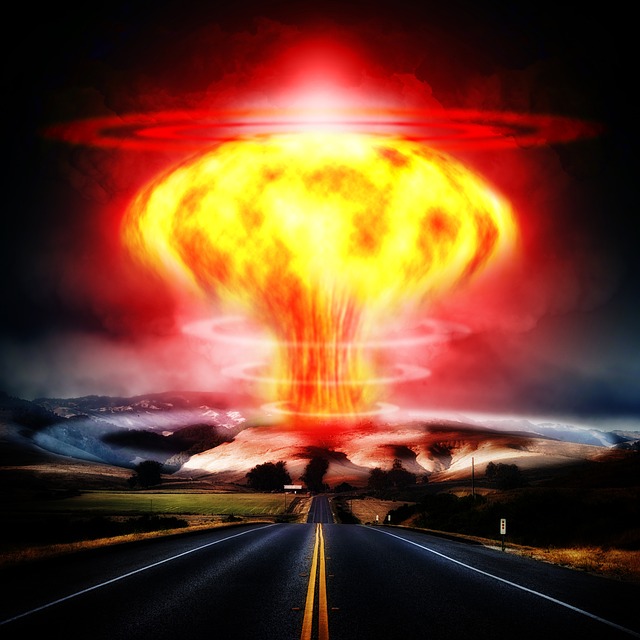 Preparedness for a nuclear conflict could prove as the foremost tactical advantage of Russia over the United States, likely positioning Moscow to score a win in case a shooting World War III with Washington as nemesis erupts.
Noting the recent reports that Russia has gained the upper hand in nuclear weapons capability against the United States, Forbes contributor James Conca argued in his article that America's most pressing concern is complacency.
In his report, Conca outlined the deteriorating state of America's nuclear weapons that in October 2013 was highlighted by the departure of a U.S. general who was supposed to steer into top shape the country's Intercontinental Ballistic Missile (ICBM) command.
However, high-profile reports about lapses on ICBM handling in the past few years led to the firing last year of the same top-level official.
This was happening as Russia was hard at work to match or even exceed not only the U.S. nuclear arsenal but also its technology. And as admitted by the U.S. State Department, America is now the underdog should hostilities involving nuclear weapons between the two nations actually break out, dreadfully sparking World War III.
(Read the rest of the story here…)