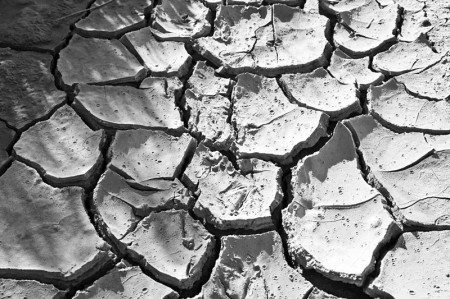 A new report issued by the World Bank (1) warns that food prices are skyrocketing globally, with wheat up 18 percent and corn up 12 percent this quarter. Ukraine, one of the largest wheat exporters in the world, has suffered a 73 percent increase in domestic wheat costs. Argentina has seen wheat prices skyrocket 70 percent.
According to the World Bank, these price increases have been caused primarily by three factors: 1) Sharply higher demand for food in China, 2) U.S. drought conditions that hammered wheat production, and 3) unrest in Ukraine due to the near state of war with Russia.
According to the World Bank, rising food prices have caused 51 food riots in 37 countries since 2007. These include Tunisia, South Africa, Cameroon and India, among other nations.
(Read the rest of the story here…)