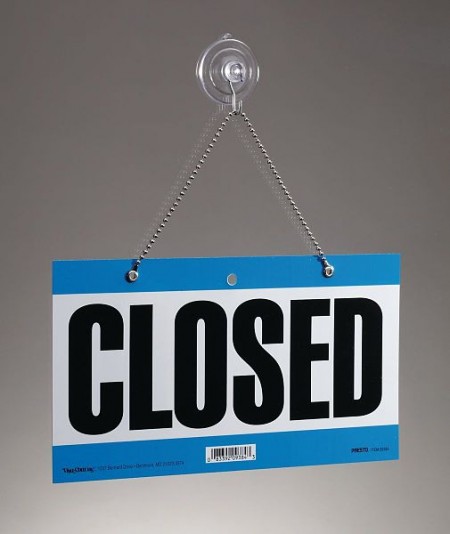 Even though the concept of the smartphone was pioneered in the U.S. and many phones have been designed here, the vast majority of phones are assembled in Asia. The Fort Worth factory has allowed Google to stamp the phone with "Made in the U.S.A.," although assembly is just the last step in the manufacturing process, and accounts for relatively little of the cost of a smartphone. The cost largely lies in the chips, battery and display, most of which come from Asia.
The Fort Worth factory currently employs about 700 workers who assemble the Moto X smartphones for the U.S. market, Moss said. He declined to comment on whether Motorola would retain the workers.
Motorola Mobility will continue to develop the Moto X in Brazil and China, where the costs for labor and shipping aren't as high.
(Read the rest of the story here…)