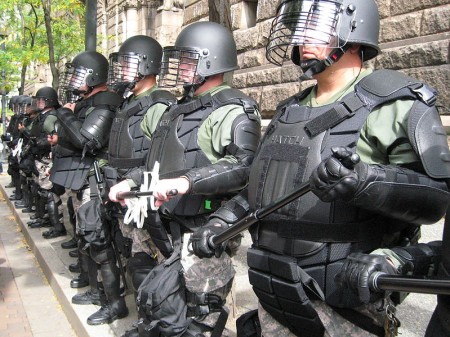 A family says a SWAT team raided their home in the middle of the night and seriously injured a 19-month-old boy with a stun grenade.
Alecia Phonesavanh told Channel 2's Ryan Young her child is at the Grady Memorial Hospital burn unit and is in a medically induced coma.
Phonesavanh said she was at her sister-in-law's home in Habersham County early Wednesday when police raided the house.
"It's my baby. He's only a baby. He didn't deserve any of this," Phonesavanh said.
Phonesavanh told Young the grenade landed in the child's crib; she showed him a photo of a charred portable crib.
(Read the rest of the story here…)