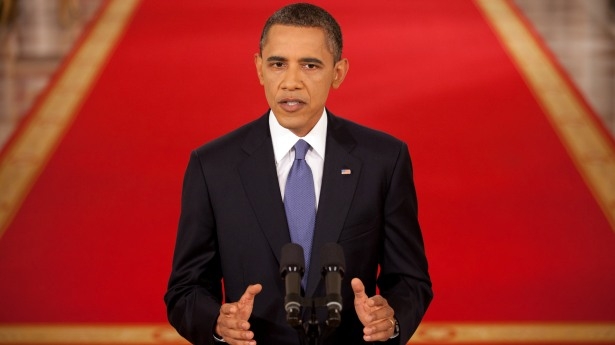 It's common knowledge President Obama signed an executive order directing the Department of Homeland Security to forgive millions of illegal aliens for their past violations of immigration law, right?
Wrong.
Today the National Archives and Records Administration, responsible for maintaining such filings, said no such executive order was ever signed or filed, confirming WND's report Wednesday.
A National Archives librarian, Jeffrey Hartley, made the confirmation in an email Thursday to WND.
"As I indicated, it would appear that there is not an Executive Order stemming from the President's remarks on November 20 on immigration," Hartley wrote.
(Read the rest of the story here…)